Hem | Säljes | Lägg in gratis annons | Partners | Kategorier | Kontakta oss | Logga in |
Hjälm (Suger Loaf) i svart
Annonsen inlagd av: Battlearms.se Ort: Grimslöv Län: Kronobergs län
Pris: 1250Kr

Plats:Grimslöv

Hjälm (Suger Loaf) i svart med ett gångjärn på framsidan.
Sugar Loaf Helmet with hinged visor, 1.6 mm steel, antiqued
In the Middle Ages, great helms with a more conical bowl were also called Sugarloaf helmets on account of their resemblance to a sugar loaf. This shape gained popularity by the early 14th century. Our replica distinguishes itself in that it features a hinged visor.
The helm is hand-crafted out of 1.6 mm thick steel. It is fitted with a comfortable leather liner adjustable in height and equipped with a chin strap.
Suitable for a head circumference of up to approx. 61 cm
Long distance (back to front): approx. 22.5 cm
Short distance (ear to ear): approx. 19 cm
Including leather liner and chin strap
Antique (blackened and lightly oiled)
Weight 2900 gram
Välkommen till www.Battlearms.se Din Hobby och Samlarbutik.
E-posta annonsören
Rc produkter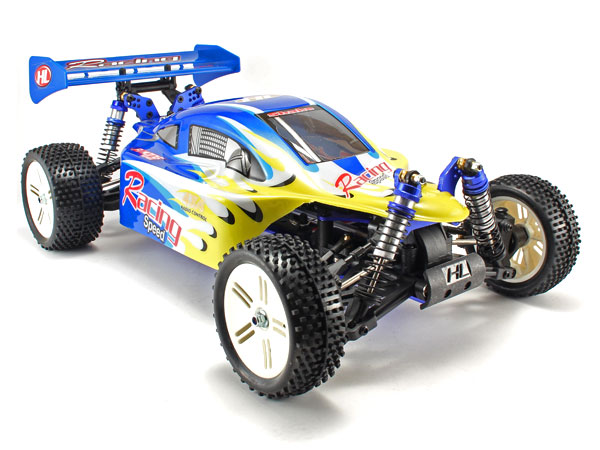 Radiostyrda bilar - 1:10 - Stuck up 4wd - 2,4Ghz - RTR
1749 Kr
Roliga filmer och roliga historier på Humorbrevet.