Hem | Säljes | Lägg in gratis annons | Partners | Kategorier | Kontakta oss | Logga in |
For Sale Apple Iphone 3gs 32gb, 3gs 16gb, Nokia N900, BlackBerry phones....
Annonsen inlagd av: yossi bratt Ort: Gothenburg Län: Gävleborgs län
Pris: 300Kr

Plats:Gothenburg

CONTACT:

CELLPHONES_BIZ@HOTMAIL.COM

CELLPHONES_BIZ@YAHOO.COM

DAVIDELECTLTD@GMAIL.COM

WE OFFER BUY 5 PHONES GET 2 FREE, BUY 10 PHONES GET 4 FREE PLUS FREE SHIPPING.

Price List:
Nokia N900:$300usd
Nokia N97 32GB:$300usd
Nokia N96 16GB:$250usd
We have other Nokia Products in Store.

Apple iphone 3GS 32GB :300usd
Apple iphone 3GS 16GB :$250usd
Apple iPhone 3G 16G:$200usd
We have other Apple Products in Store

Blackberry Curve $300usd
Blackberry Bold:$270usd
Blacberry storm:$250usd
We have other Blacberry Products in Store

Sony Ericsson Xperia x1:$250usd
Sony Ericsson W890:$200usd
We have other Samsung Products in Store

FOR MORE INQUIRIES CONTACT: +447024063882

THANKS AND GOD BLESS YOU.
E-posta annonsören
Rc produkter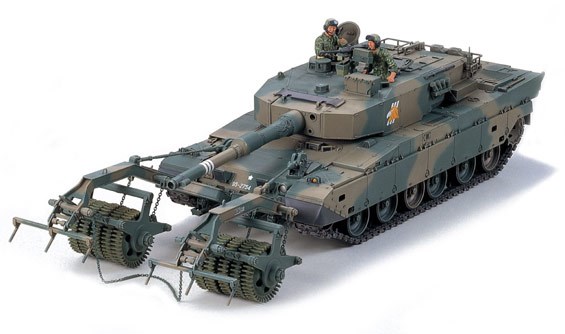 Byggmodell stridsvagn - TYPE 90 TANK - MINE ROLLER - 1:35 - Tamiya
439 Kr
Roliga filmer och roliga historier på Humorbrevet.